Year 6 Business and Industry Fair, July 2023
Our entrepreneurs in Yr 6 raised a fantastic £858 of profit in their Business and Industry Fair.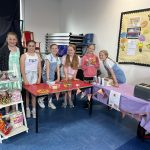 Football, June 2023
Our footballers won a Penarth schools football competition.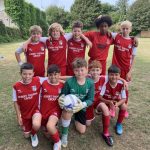 National Eisteddfod, June 2023
3rd in a computer graphics competition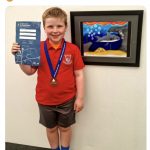 Cross Country, May 2023
The county's cross country results:
Yr 6 girls race – 3rd and 5th
Yr 6 boys race – 1st, 4th and 5th
Yr 5 girls race – 1st
Yr 5 boys race – 1st, 2nd, 3rd and 5th

School choir, March 2023
Our school choir competed to represent the Vale of Glamorgan in the Urdd Eisteddfod. Here is a video of their successful performance.
Year 5 Macmillan Coffee Morning, September 2022
Our Year 5 pupils planned and held a coffee morning to raise money for the Macmillan charity. A thoroughly successful morning in which they managed to raise over £530!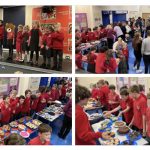 National Eisteddfod, 2022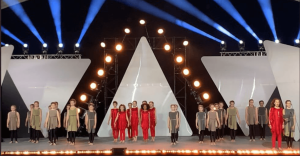 Our creative dance troupe came second in the National Eisteddfod.
A huge thank you to Enfys Emlyn who has worked tirelessly with them all year.
Watch their fantastic performance here:
Dawnswyr Blwyddyn 6 ac Iau