Some of our pupils had the fantastic opportunity to take part in the Family Concert as part of the Penarth Chamber Music Festival. We are very proud of their contribution to the concert.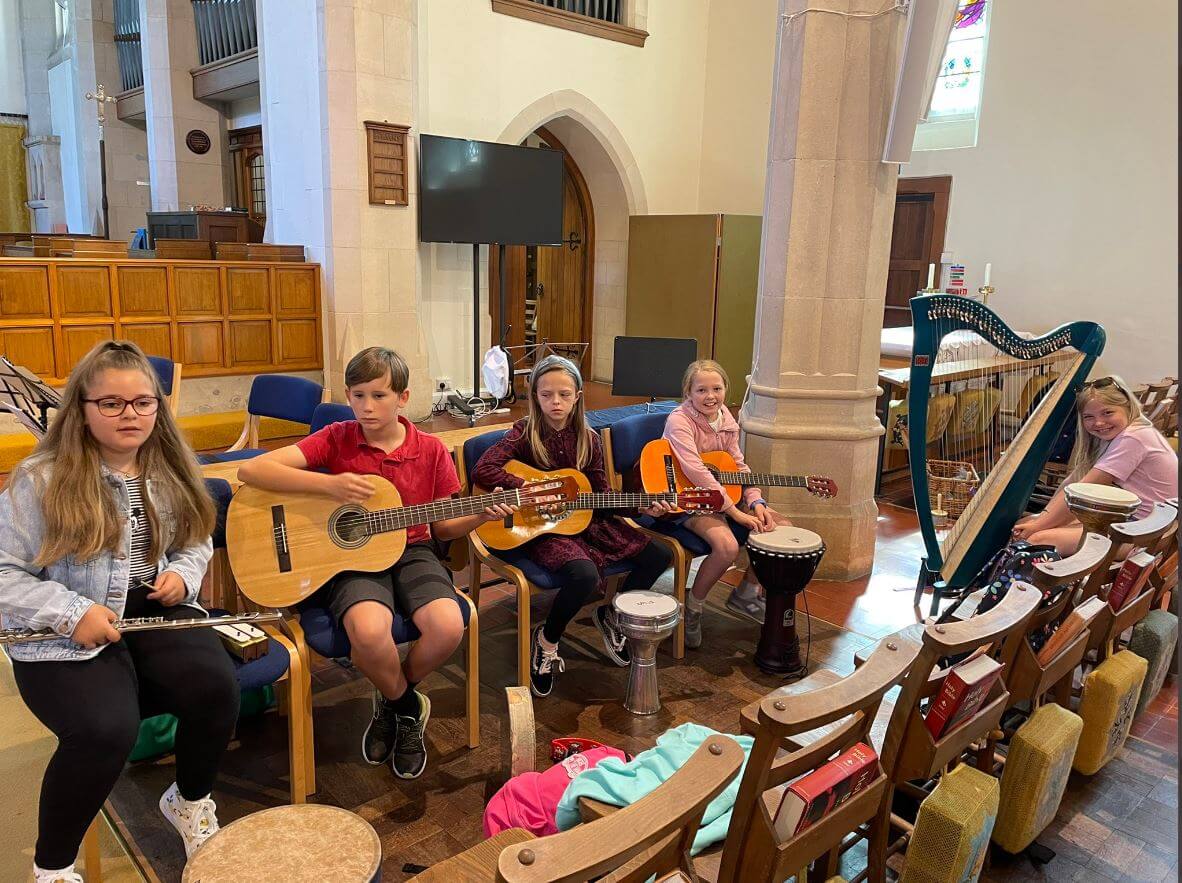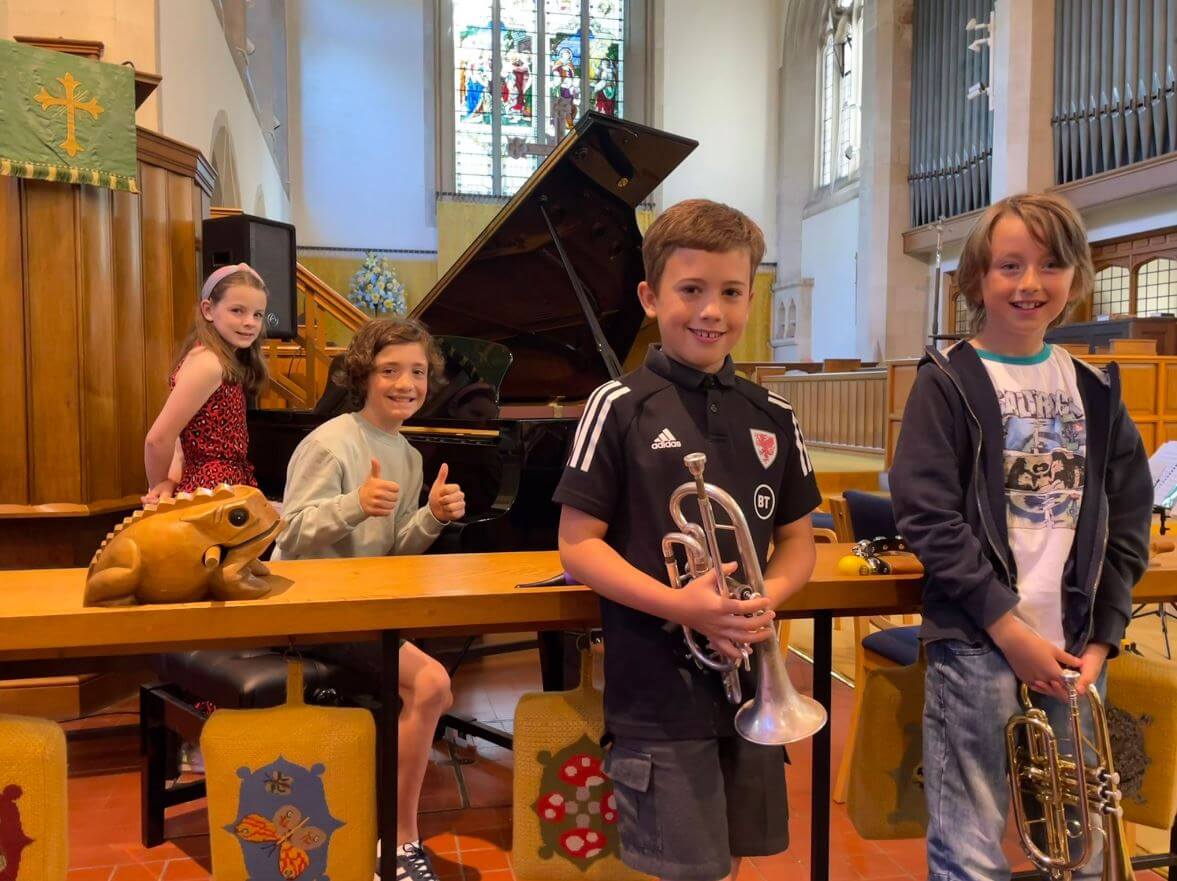 Our  choir performed brilliantly in Gwyl Fach y Fro.
One of year groups was given the opportunity to work with Pizza Express in Cardiff.