We have established a strong link with our local nursing home; Hazelhurst. During the year children from all different ages visit in order to build relationships within the community and learn about the past in a homely and welcoming environment.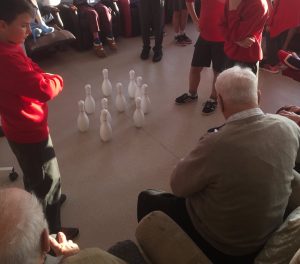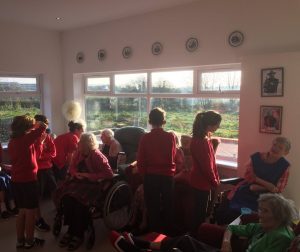 A visit from Penarth Hockey Club to our sports club. The children and teachers appreciated the time and effort given to us!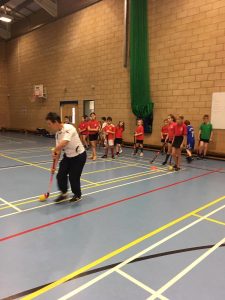 Food donations being collected and shared with the local food bank.