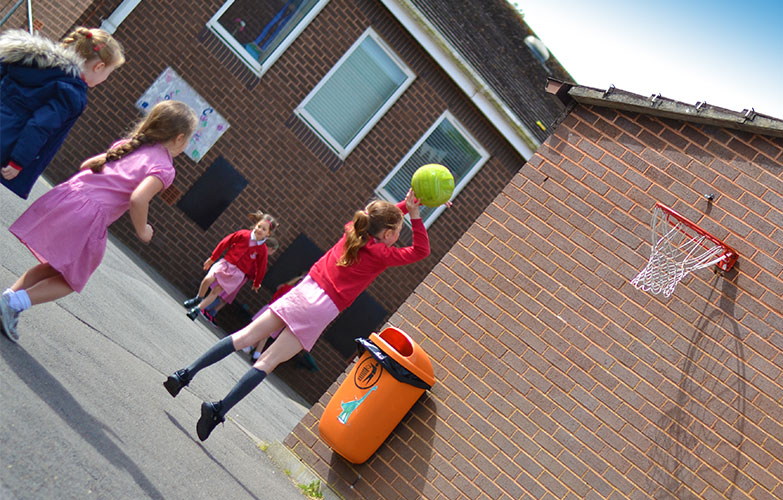 Come and join the netball club. Mrs Ryall leads the club every Tuesday afternoon between 3.30 and 4.30.
A warm welcome to boys and girls from years 3-6.
A chance to develop or improve your skills and to play competitively. A chance to be chosen to play for the school team and to represent the school in various tournaments.
Join now!